Lifetime Solar Monitoring is FREE w/ all Proposals 2022!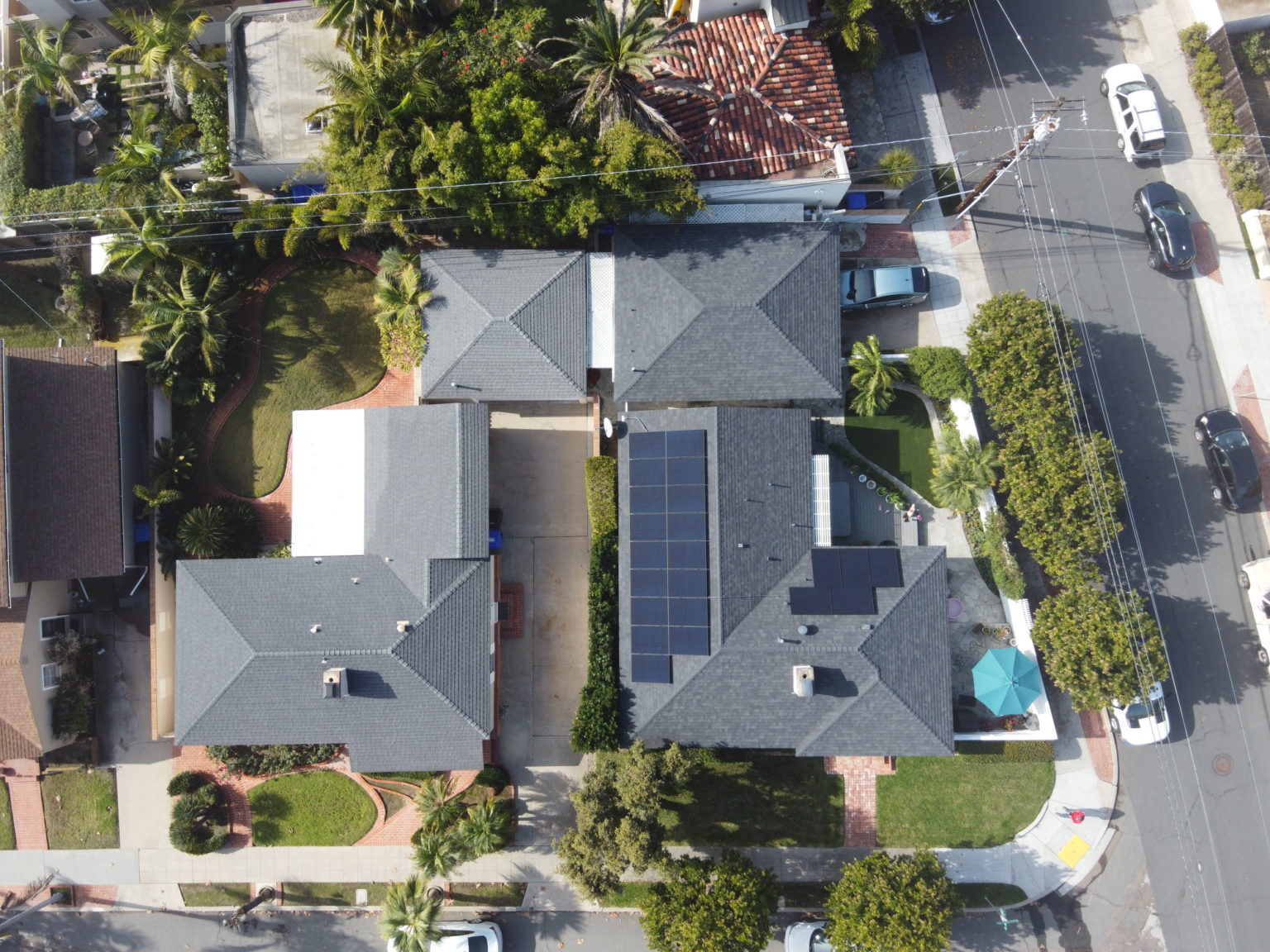 Your friends
in
solar
energy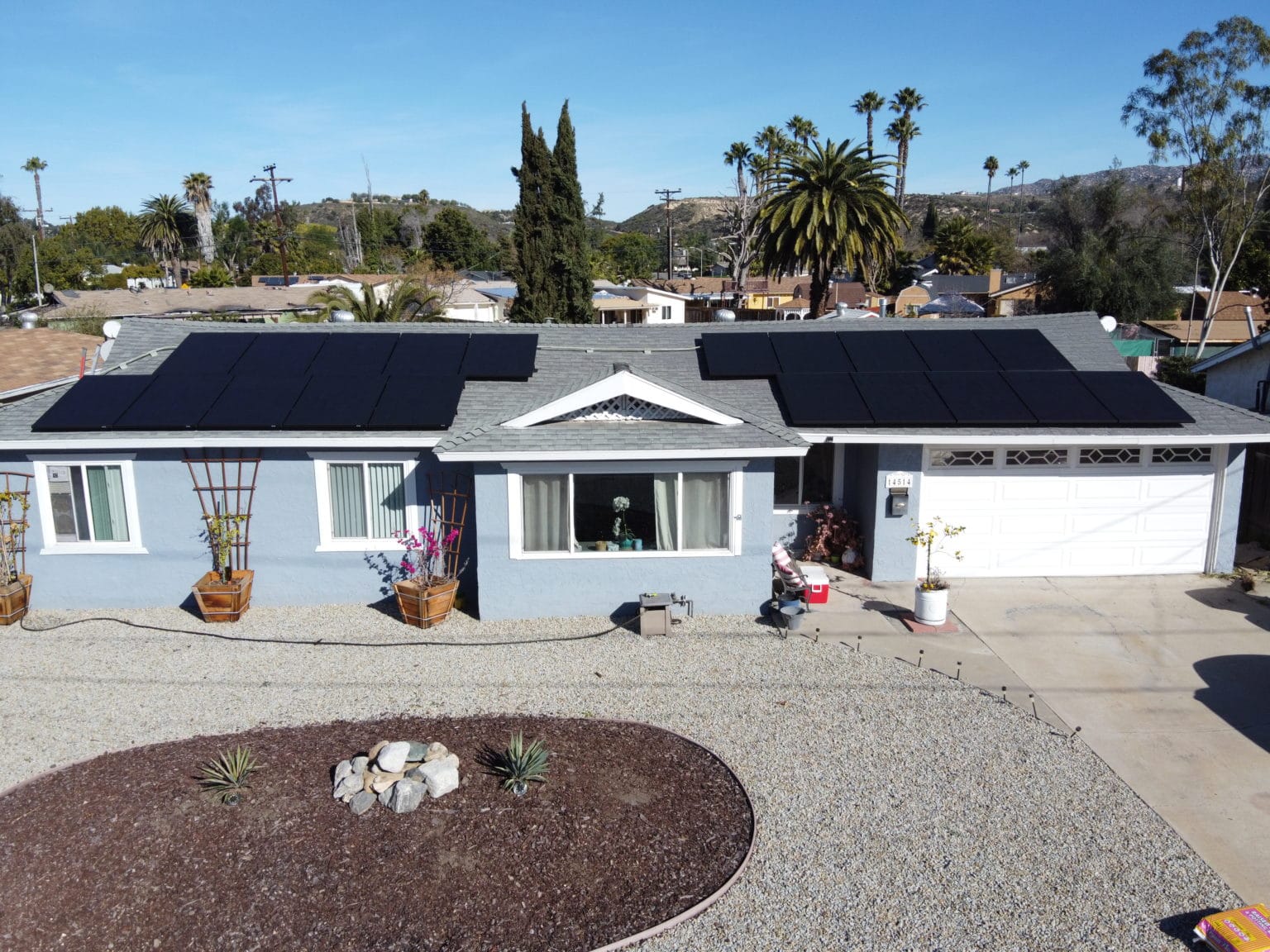 Award
Winning
Safer Solar
Since 2009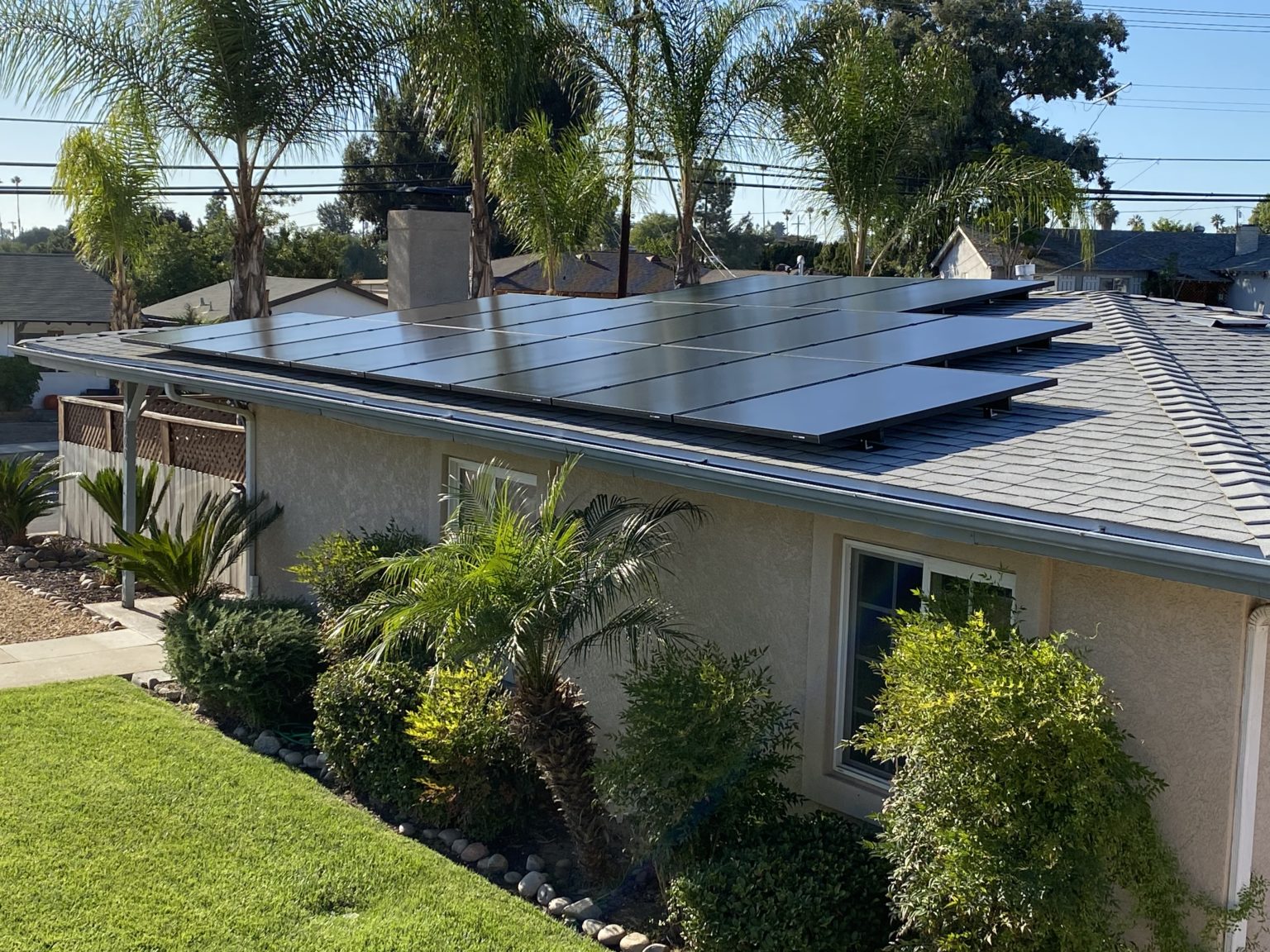 Request your
Free Online
Proposal today!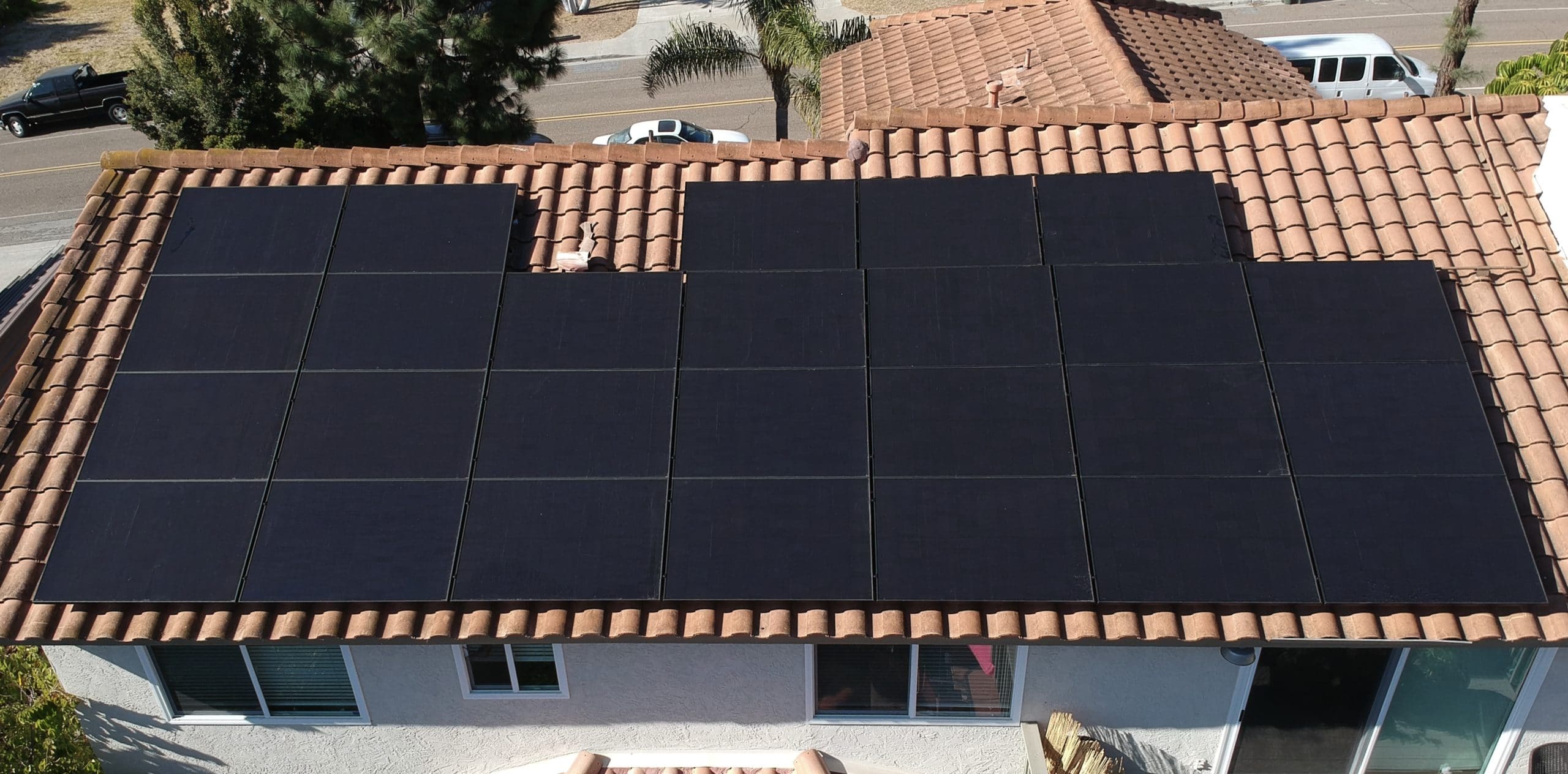 Enphase, Unirac, Solaria all feature our work

Go Solar Now For A Brighter Future

"Your Friends in Solar Energy"
San Diego Solar Install has been southern California's Premium Enphase residential solar contractor since 2009. FREE Online proposal with no salespeople in your home. All proposals include panels & inverters with a 25 year warranty. We are different by design because all the others are the same. We Specialize in residential solar installations featuring Safer AC Solar using Enphase Micro inverters. Enphase, Solaria, Unirac and many more solar manufactures choose our installation pictures and drone videos to promote their products. All 5 stars on Yelp and Google for 10 years running. Get your FREE solar proposal today with no obligation.Your proposal will show the panels on your roof plus warranty info and easy financing options all included. Just click free proposal now.

C46 Solar License #946112
Free Proposal
Why not purchase solar at the lowest cost per watt?
The cheapest price per watt is usually just that. The lowest cost solar materials are rarely, if ever, the best. We went into solar to install the very best solar materials available. Our customers and solar manufactures love our beautiful solar energy system designs.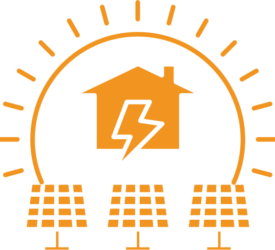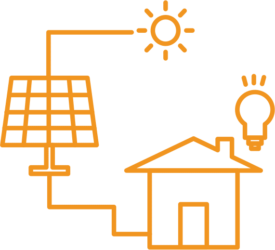 Why only microinverter systems?
Dangerous high voltage DC solar has many drawbacks like a single point of failure issues. None with Enphase. Most other systems only come with 10-year warranties. Our Enphase systems come with a 25-year warranty covering parts and labor. Solar is much safer and reliable with Enphase microinverters.
Watch
How Enphase Solar Works
We are your friends in solar energy since 2009. We went into solar to install the best solar materials not the most profitable. No single inverter systems with single point of failure issues. No dangerous high voltage DC solar systems. Longer stronger warranties through all American owned solar manufactures.
Our YouTube
Say No to older High Voltage DC Solar. Say Yes to Safe Enphase AC Solar.
All our award winning solar panel arrays are designed to achieve maximum solar power productivity featuring highly efficient Enphase Safe AC Micro inverters. These are the world's most efficient means of harnessing solar energy. Enphase AC micro inverters outperform older(10 year warranty) Dangerous High Voltage DC string or central inverter systems by 10% year after year. We also feature Unirac's new American made SolarMount 100% bonded racking system for safety combined with strength and reliability. Lifetime monitoring included on all Enphase systems.
Learn More
The Enphase Solar Difference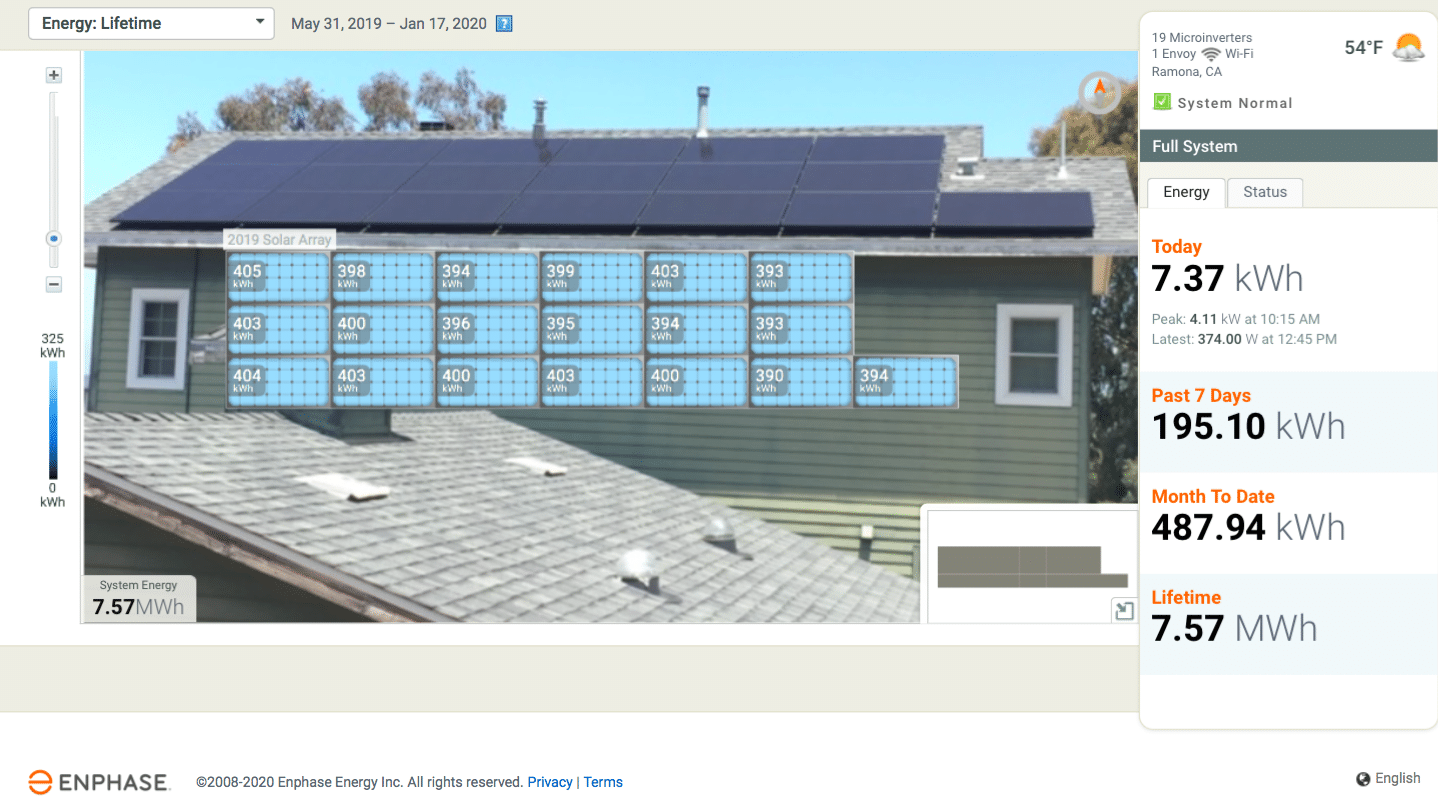 Go Solar Now!